World leader in cooking equipment for sailing or motor yachts, ENO has developed over the decades a high level of service quality to its customers around the world in order to guarantee the functioning and repairability of the brand's products in all circumstance.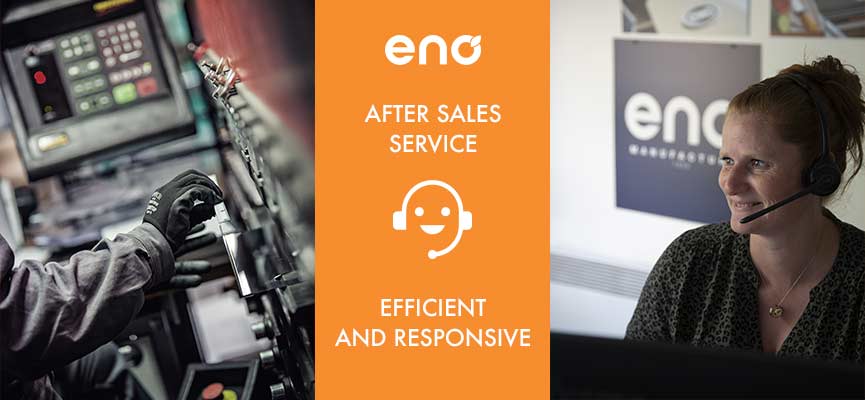 ENO has a network of authorized resellers in France and in more than 40 countries which provide fault diagnosis, replacement of parts under warranty, and the supply of spare parts up to 10 years after their date of manufacture.
For any troubleshooting request, and to ensure identification of parts and breakdowns, you must send an e-mail to your reseller, whose name appears on the invoice, providing him with:
Your full contact details (Last name / first name / address / country // mobile phone / email)
Photo of the nameplate (which bears the serial number of the device)
Photos of product and defective part
Invoice
A description of the breakdown
If necessary, a technician will contact you and send you a form which will be used to monitor the breakdown until it is resolved.